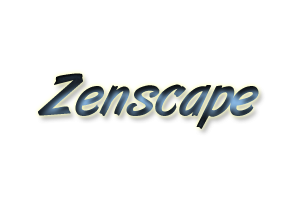 Zenscape is an interactive visual experience that will calm and relax your mind.

Imagine sitting by the lakeside watching the waves gently lapping the shore, or getting lost in the flickering dance of a candle. The waves and flames are ever-changing and always entrancing, drawing you in and calming your mind.

Now you can bring this meditative experience to the palm of your hand with Zenscape.
Six entrancing themes to fit your mood
Timeless, inspirational quotes to contemplate
Interact by touching the screen or gently shaking your iPhone/iPod
Soothing, relaxing music that can be toggled on or off
Or, listen to music from your own collection

Zenscape - find your Zen!